How the escalation function works
MSPbots can escalate a user's continuous triggering of a bot to their Managers then Managers' managers.
AAD Authorization should be completed to sync each users' manager and department information in the User Management settings.
To view if the user has a manager assigned to his profile, Go to Settings > User Management option (https://app.mspbots.ai/UserManagement).
If you have users that have no managers setting, please add the manager information in AD or AAD.
---
Admins can enable the escalation and set a threshold of frequency before a notification gets sent out to the managers at https://app.mspbots.ai/Bots
If a Bot is triggered and the escalation is enabled. It will include the managers in the Alert sequence to take action.
The Bot would need to be triggered for a [x] consecutive times before it will start the escalation sequence.
First-tier

Remind user if triggered (X) consecutive times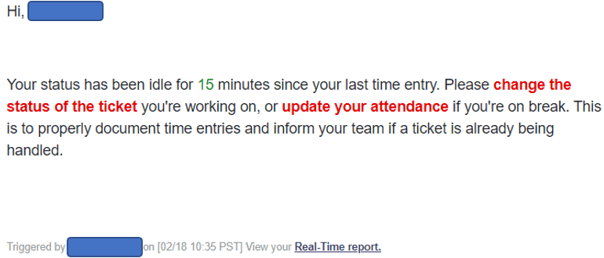 Second-tier

User will receive a 2nd alert from the Bot that an event has been triggered (X) consecutive times and a message has been escalated to the manager
Escalation message is sent to the user's manager and will advise that the Manager will be notified after [x] times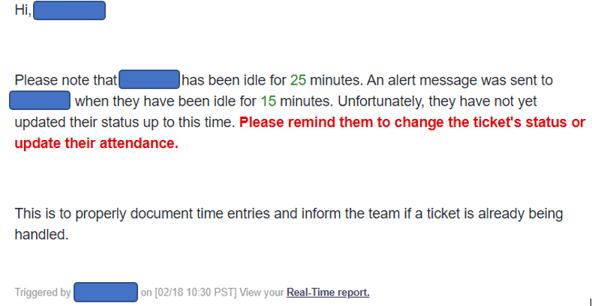 User will receive a 3rd alert from the Bot that an event has been triggered (X) consecutive times and a message has been escalated to the manager and Manager's manager
Escalation message is sent to the user's manager and Manager's manager