How do I configure Teams?
Under the Integrations tab, you can configure the Teams app by clicking the config > synchronize buttons. This will synchronize with the Teams account you used to log into MSPbots.
If the synchronization is successful you will get the following prompt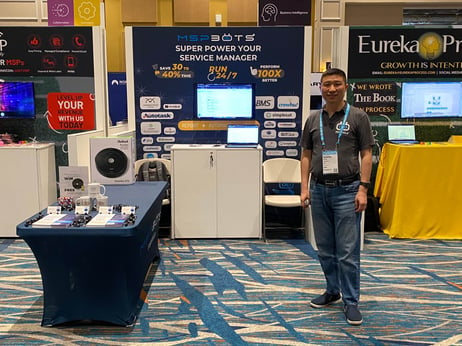 :
Otherwise, you will get an error message explaining why:

If you run into any issues that you can't resolve, feel free to contact our support or send us an email and we will assist you in the best way we can.