Users are getting messages from the bots but why not their supervisors/managers?
MSPbots.ai is syncing with AAD (Azure Active Directory) Organization.
Taking advantage of the client's defined organization within their AAD will ensure that Bots will follow the correct escalation path in sending messages/notifications to their respective Team Leads, Service Managers or even up to the client's Operation Managers.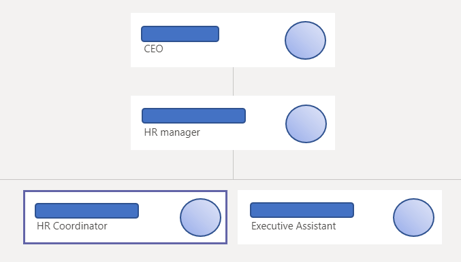 To take full advantage of your MSPbots.ai, clients will need to define their organization in their own AAD and ensure that it is properly being synced with your MSPbots.ai App.
Check this article for additional info on how to setup managers for employees.